Software-as-a-Service
Software as a service is a software licensing and delivery model in which software is licensed on a subscription basis and is centrally hosted. (Wikipedia)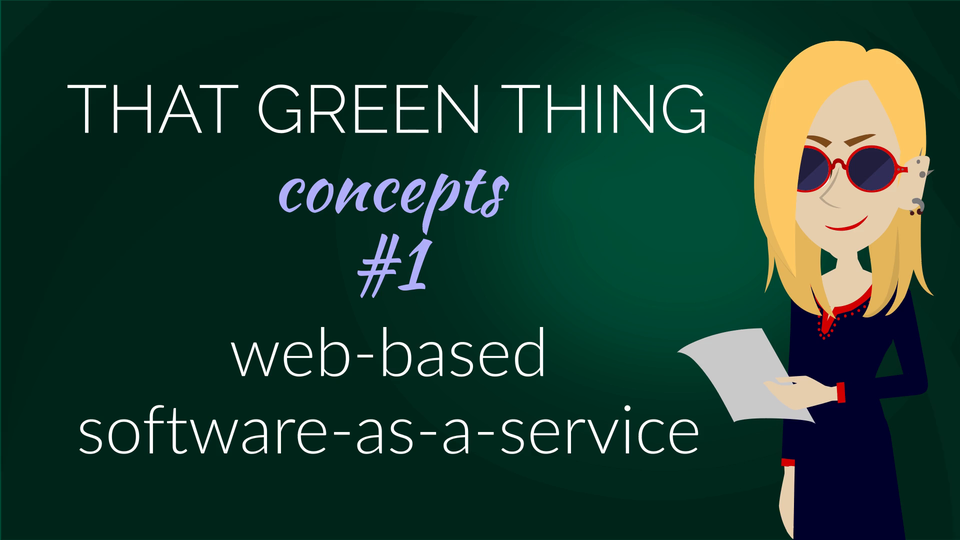 Video covering the same topic.
SaaS Only!
That Green Thing is only available as Software-as-a-service. This means that all you need to use it is a web browser and working Internet connection.
We host the application, the database and take care of all the tech stuff. You are free to focus on your primary job.
We don't offer local installations of That Green Thing. If local installation is what you want in twenty-twenties, please understand that we do not offer the kind of service you require.