Unlimited Metadata, Unlimited Users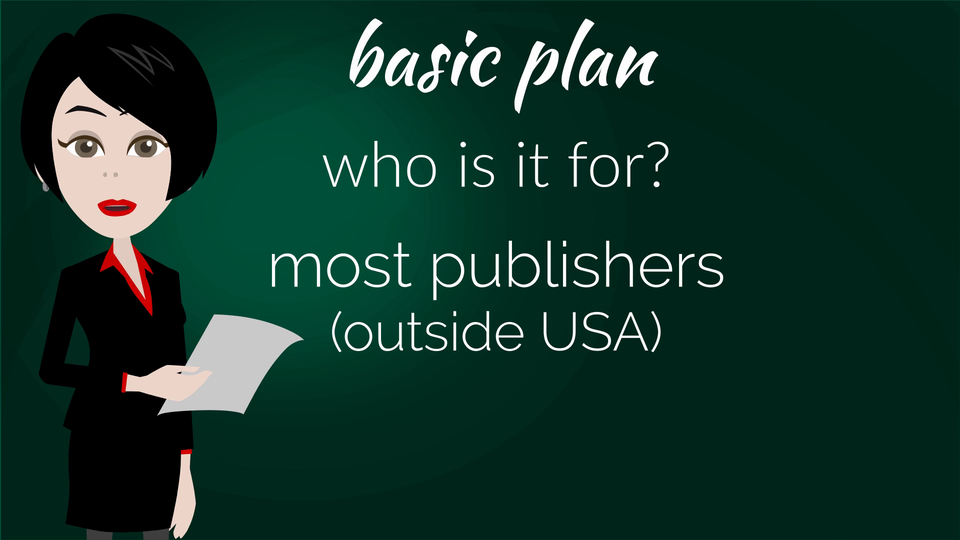 Almost everything is unlimited in the basic plan, everything in all others.
No music publisher on Earth has more metadata than a modest database server can handle. Pricing based on the amount of metadata makes no sense to us. Pricing based on the number of users is also meaningless. It just results in multiple people using the same account.
With That Green Thing, there are no limitations on the amount of metadata or the number of users.
We charge for features, not amount of metadata.
This may make our offer too expensive for small publishers who need many features. But, we don't believe that "doing everything" is a sustainable strategy for small publishers. And for small publishers who prefer to keep it simple, there are free alternatives.